Liam Leapley
About: I am a Special Education teacher, but I run a special intervention program for any students experiencing academic/behavioral issues. I teach the Math portion of the program, and this is my 15th year teaching at the high school and 23rd year teaching overall.
Hobbies: Well, I like wine! I have two young daughters so I can tell you what hobbies I used to have. I love playing/coaching soccer, being an avid reader, and wine tastings in Napa (hard to do from CT).
Fun Facts: I won the Olmstead award from Williams College; I'm a board member for a wonderful non-profit that fights against domestic violence; I can't learn a foreign language to save my life, but I can read Braille.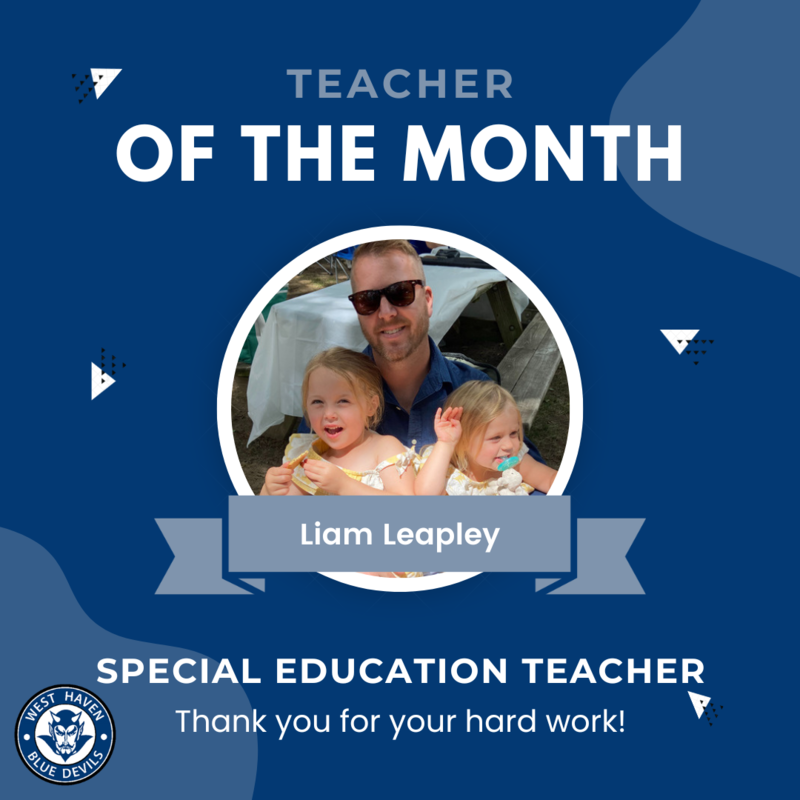 ---
Lindsay Smolka
About: Spanish Teacher & Blended Program Master Teacher. This is my 13th year teaching and my 2nd year at WHHS!
Hobbies: I like to cook...I love dogs...I love True Crime...I love dogs...I love traveling...Right now, watching the World Cup!
Fun Facts: I've lived on three continents...I have two amazing dogs - Rue & Mia...My favorite season is Fall...One of the things that brings me the most joy in this world is traveling by train in Spain and passing the endless sunflower fields.