WHHS SENIORS! We've just updated information regarding senior portraits. Please visit the link below with more information, and don't forget to schedule your appointment! Link:
https://bit.ly/3JyV0Of

📣 We've got more exciting news! In addition to our new website, West Haven Public Schools also launched a new mobile app! The app features an events section, customized push notifications, cafeteria menus, district updates, and staff directories. Download on the App Store or get it on Google Play today.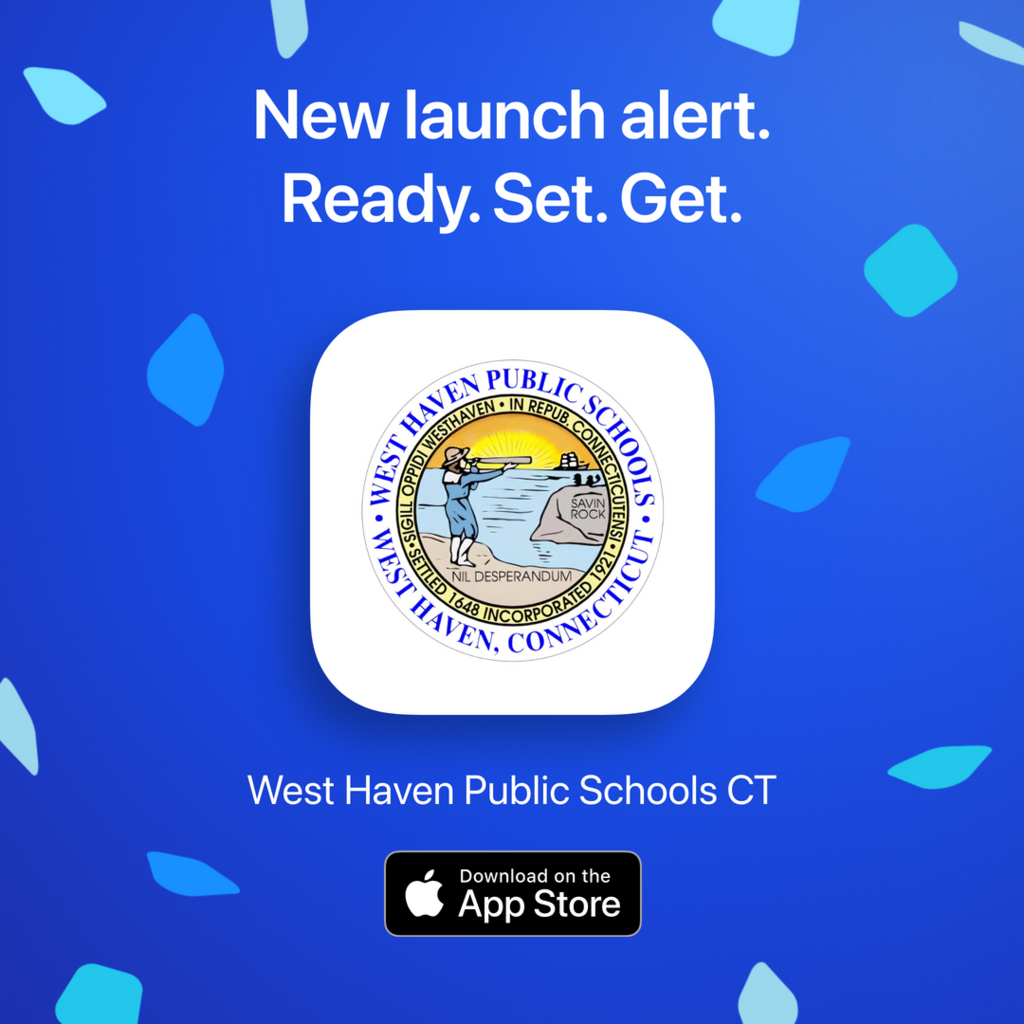 PARENTS! Yale Sports Medicine and Yale-New Haven Children's Hospital have partnered to offer FREE, comprehensive sports physicals for high school student-athletes ages 13-19 on August 6, 2022! Register here >
https://bit.ly/3NQJMFa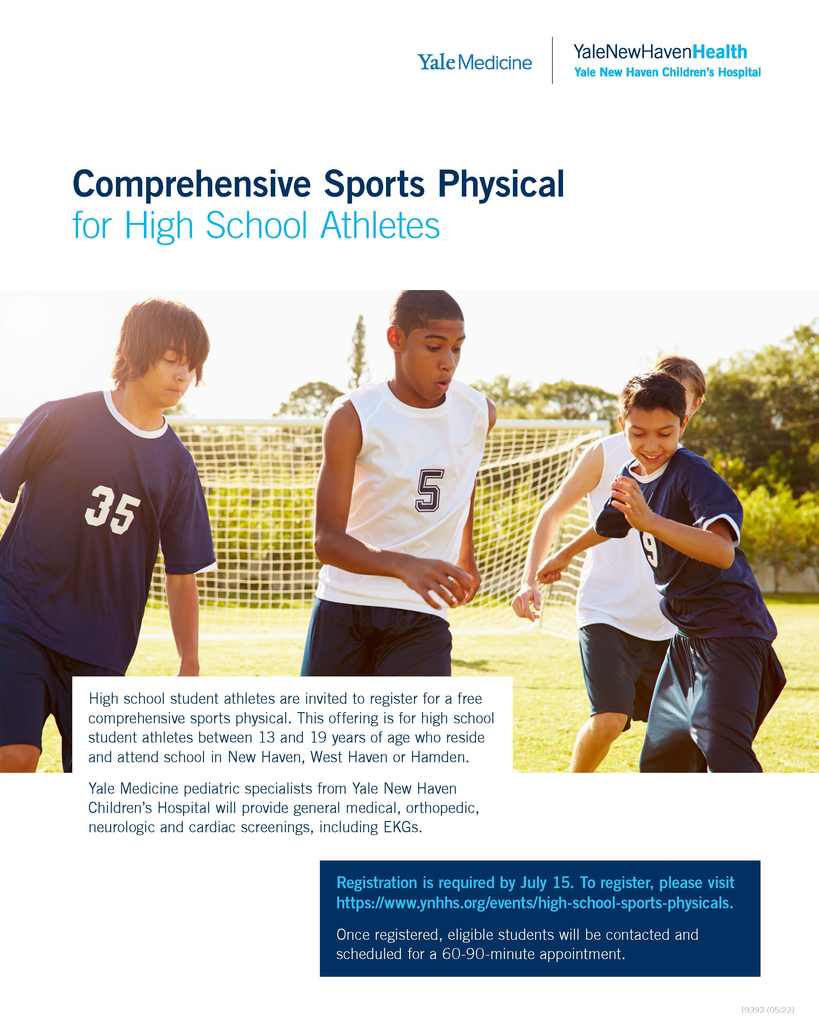 WHHS Seniors celebrated the last bell of their high school careers today!! [ 📸 by Todd Dandelske ]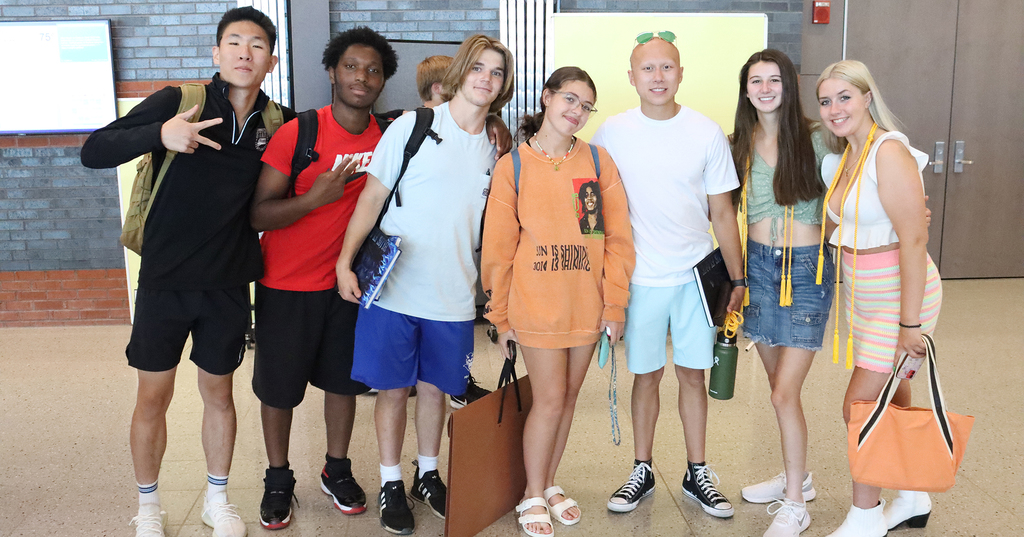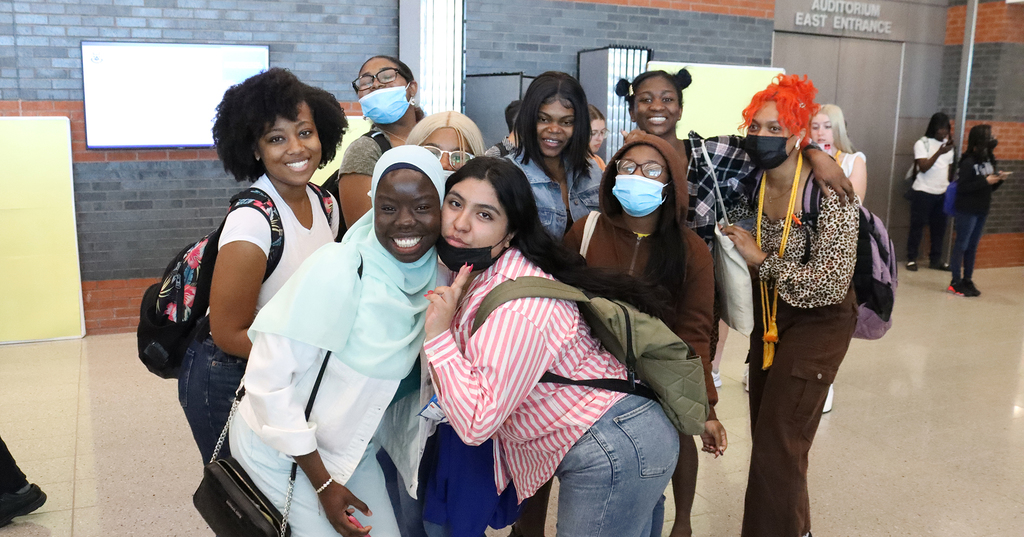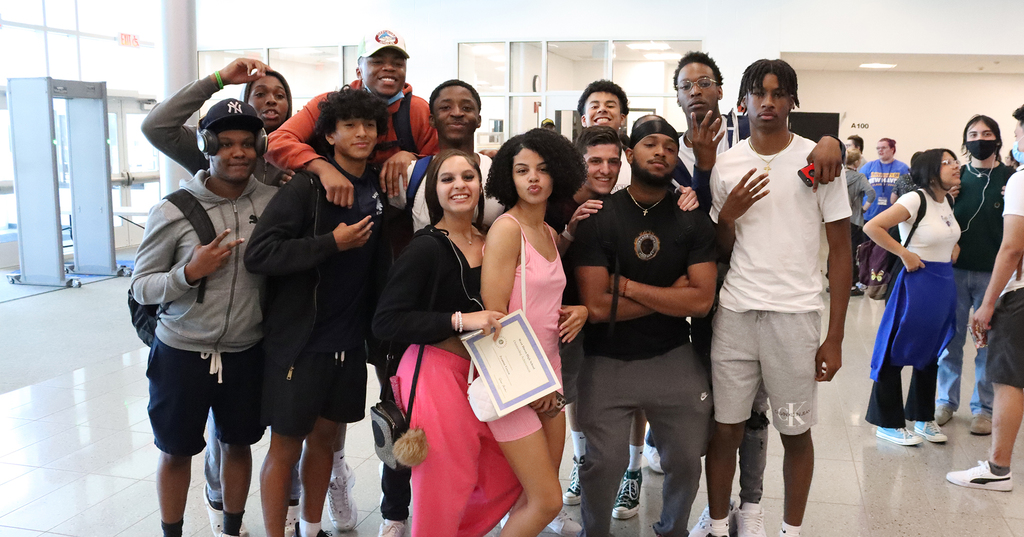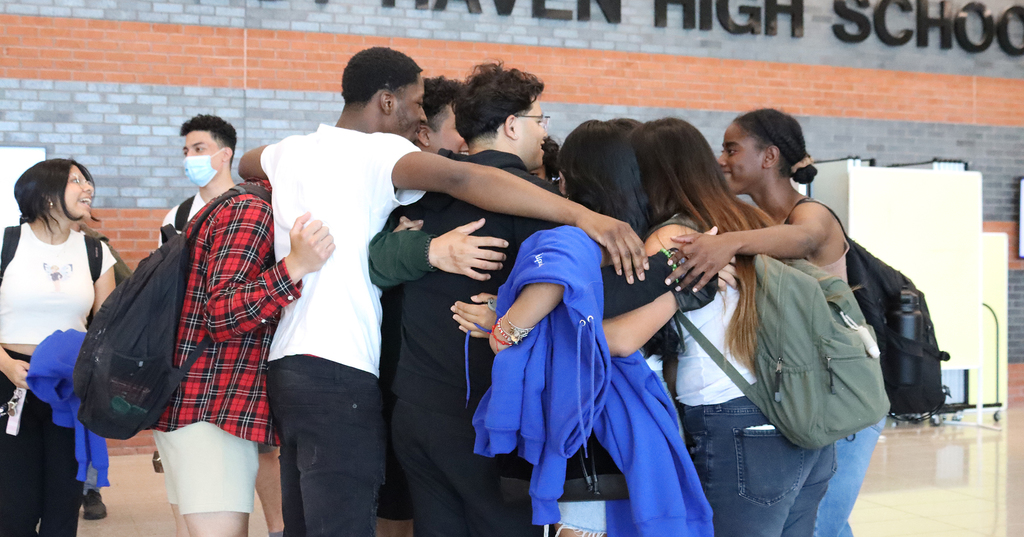 Congratulations to the cast and crew of the interactive murder-mystery comedy show, 𝗠𝘂𝗿𝗱𝗲𝗿 𝗮𝘁 𝗢𝗹𝗱 𝗪𝗼𝗼𝗱 𝗦𝗾𝘂𝗮𝗿𝗲! The WHHS Theatre Workshop performed 2 shows on Friday, and did an excellent job! Take a look 👀 at some photos from the show 👇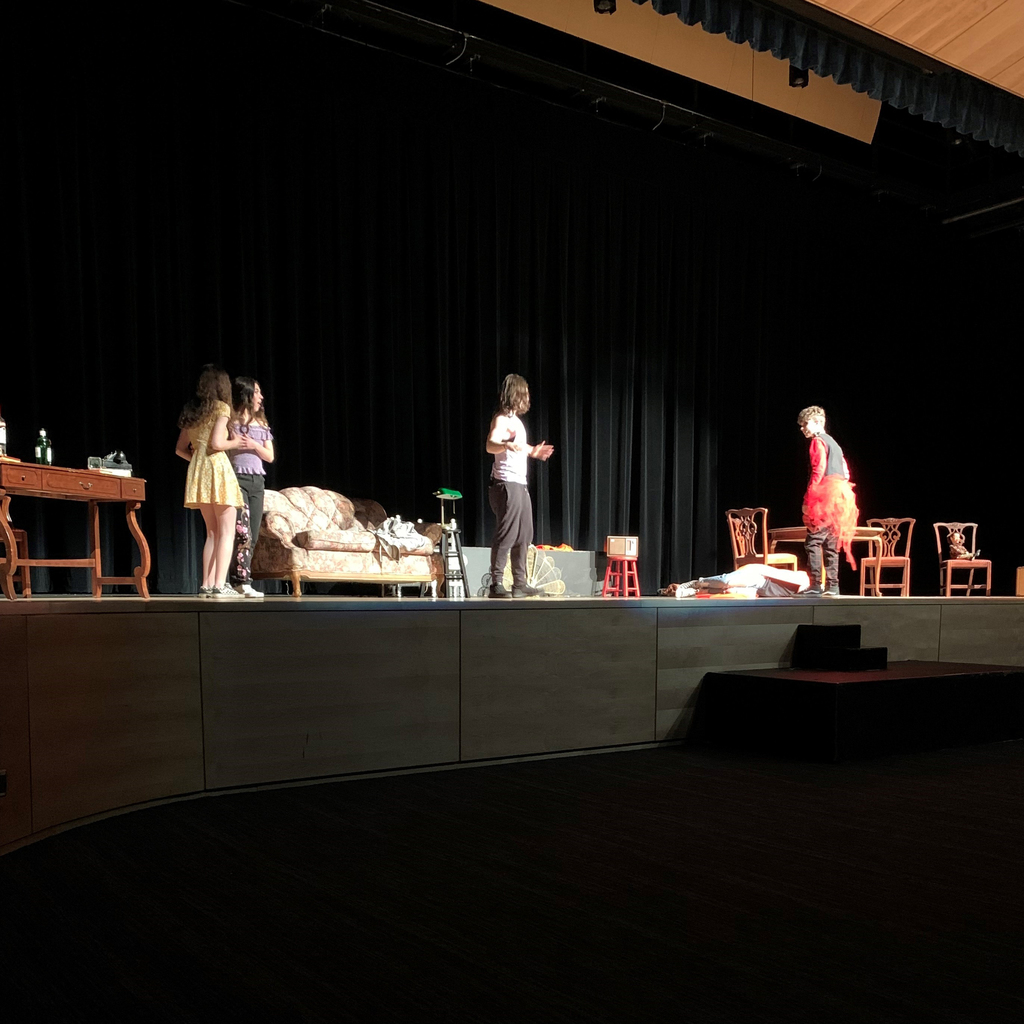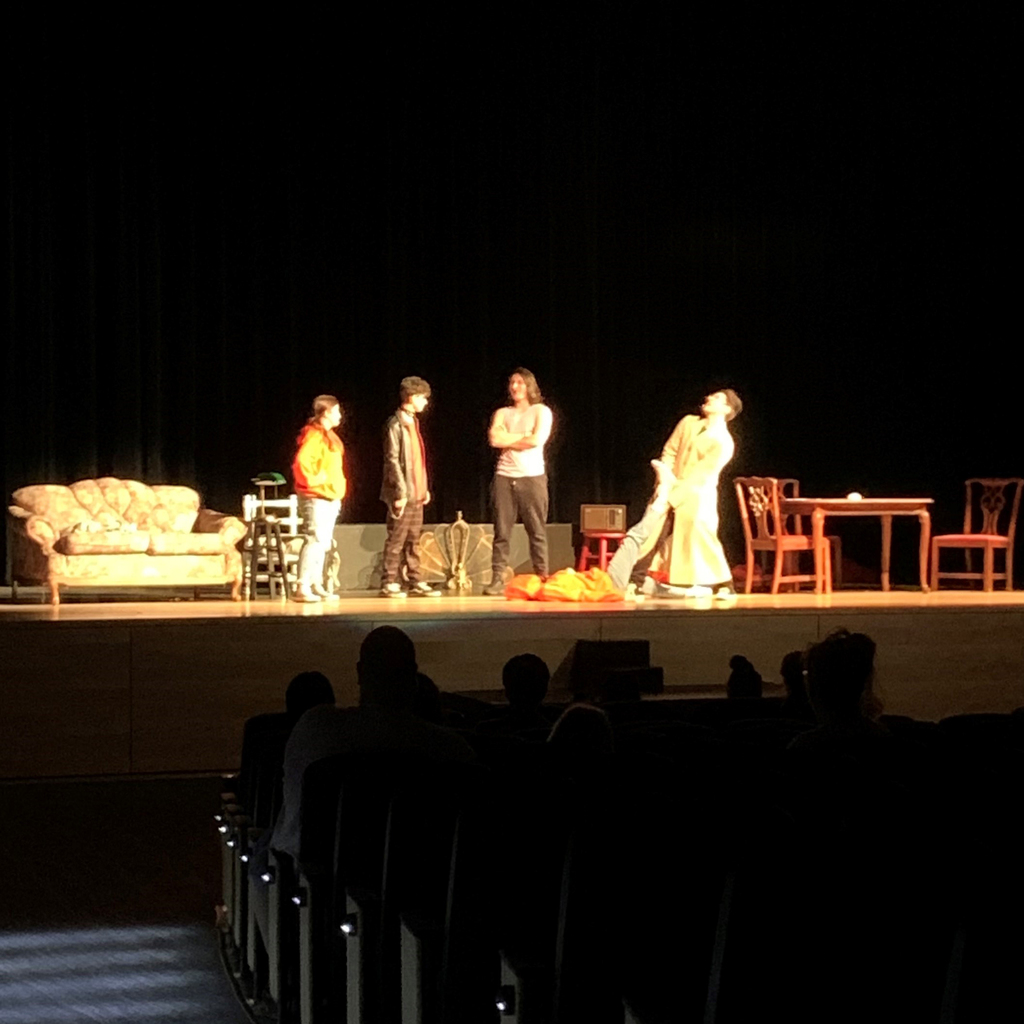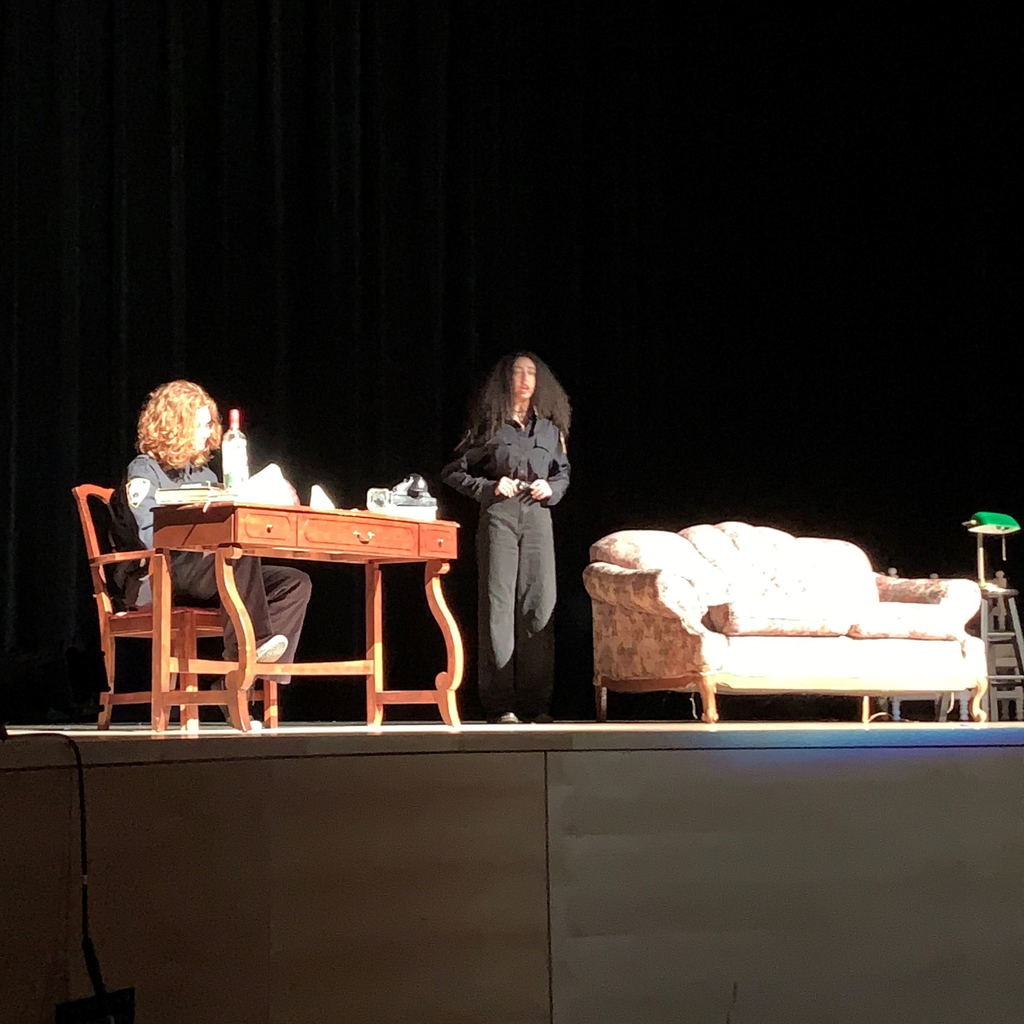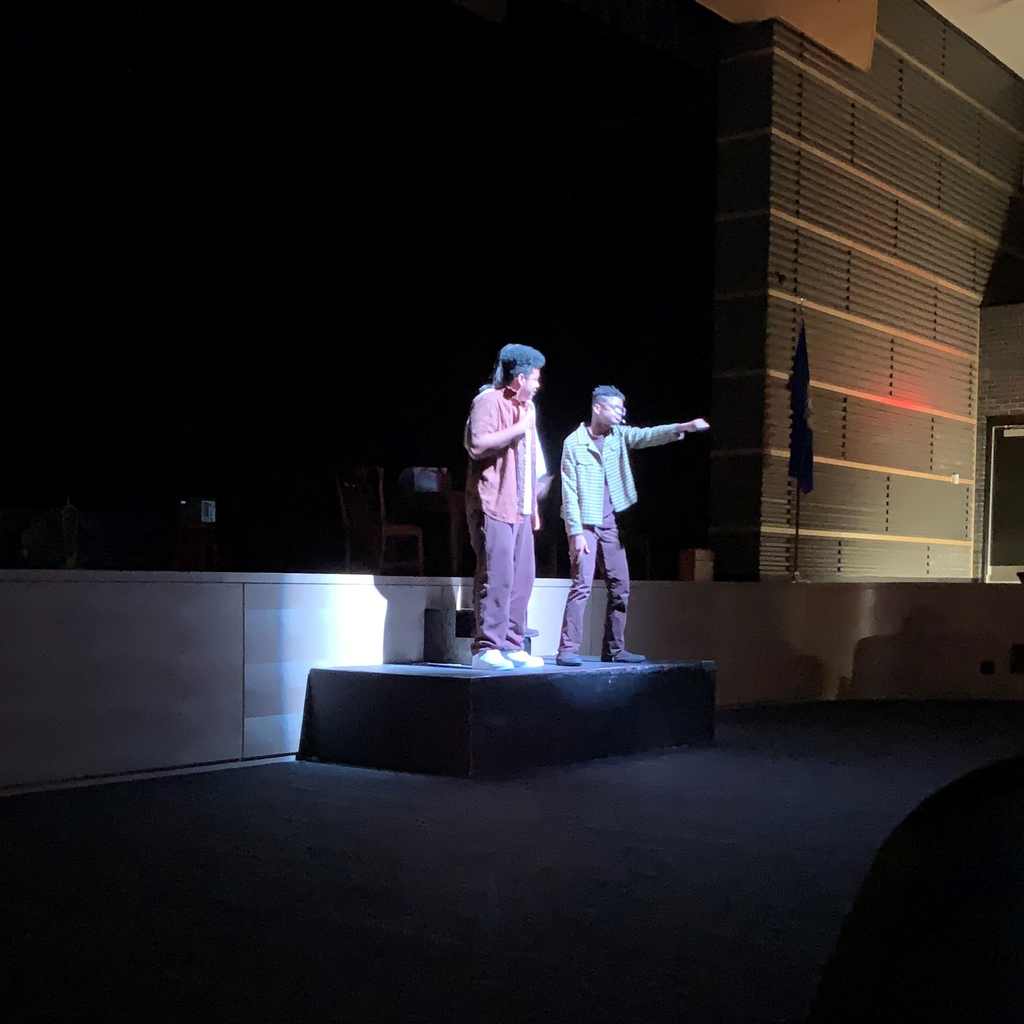 The WHHS Senior Picnic took place this afternoon at the West Haven Italian American Banquet Hall! Students had a great time eating, playing games, and dancing!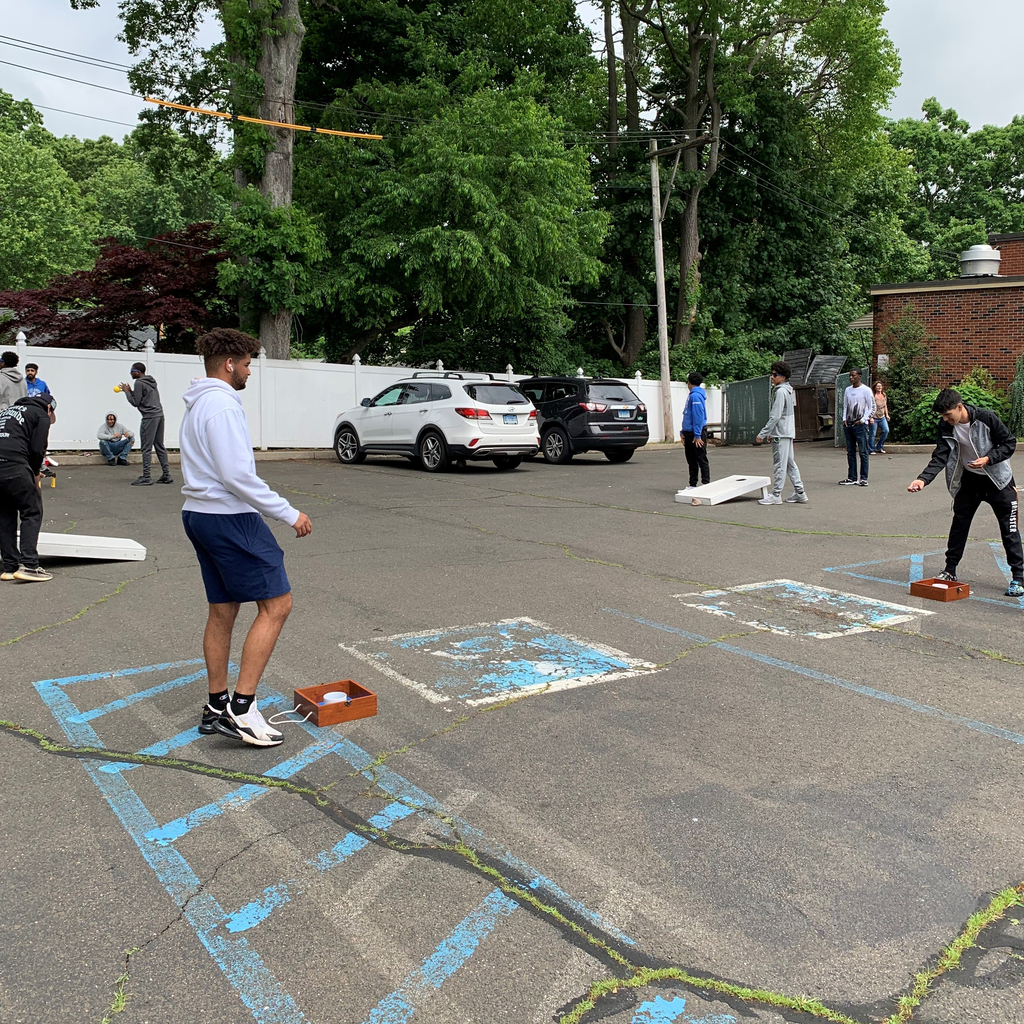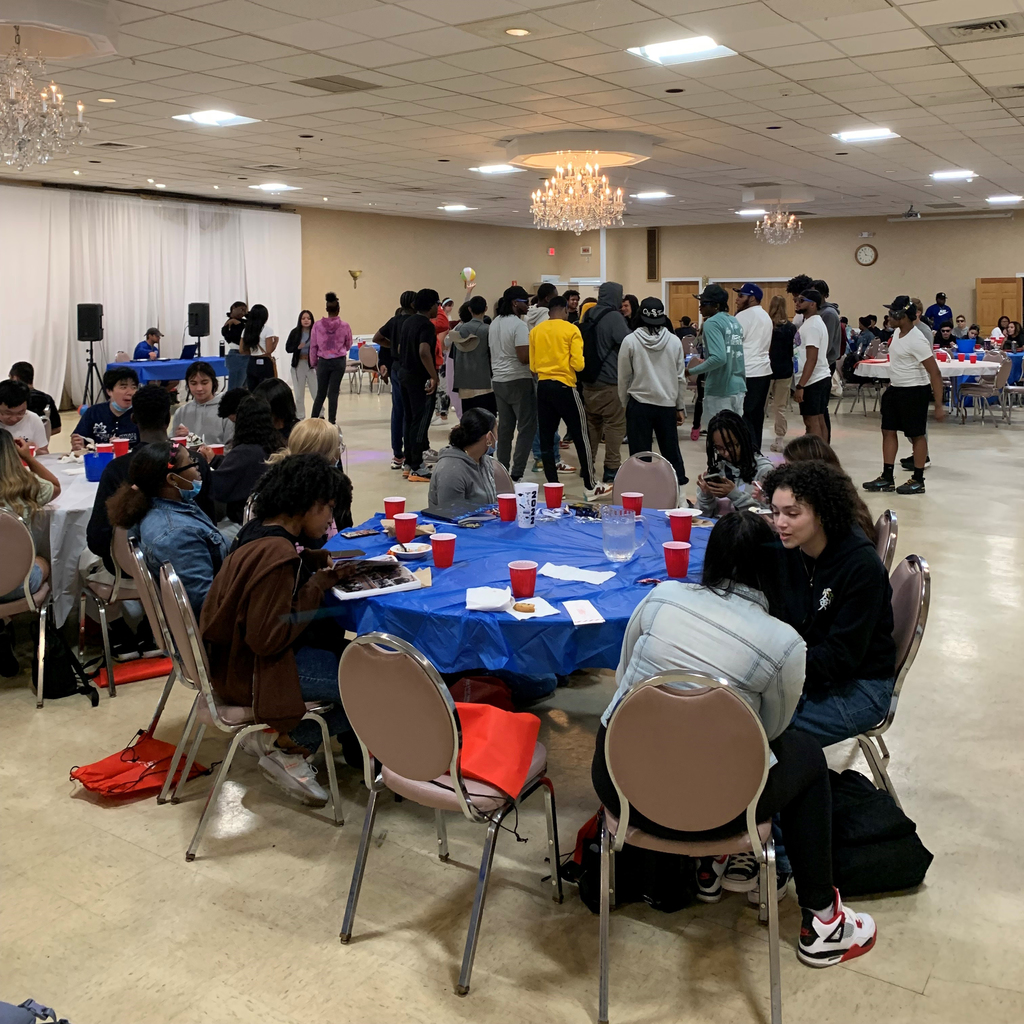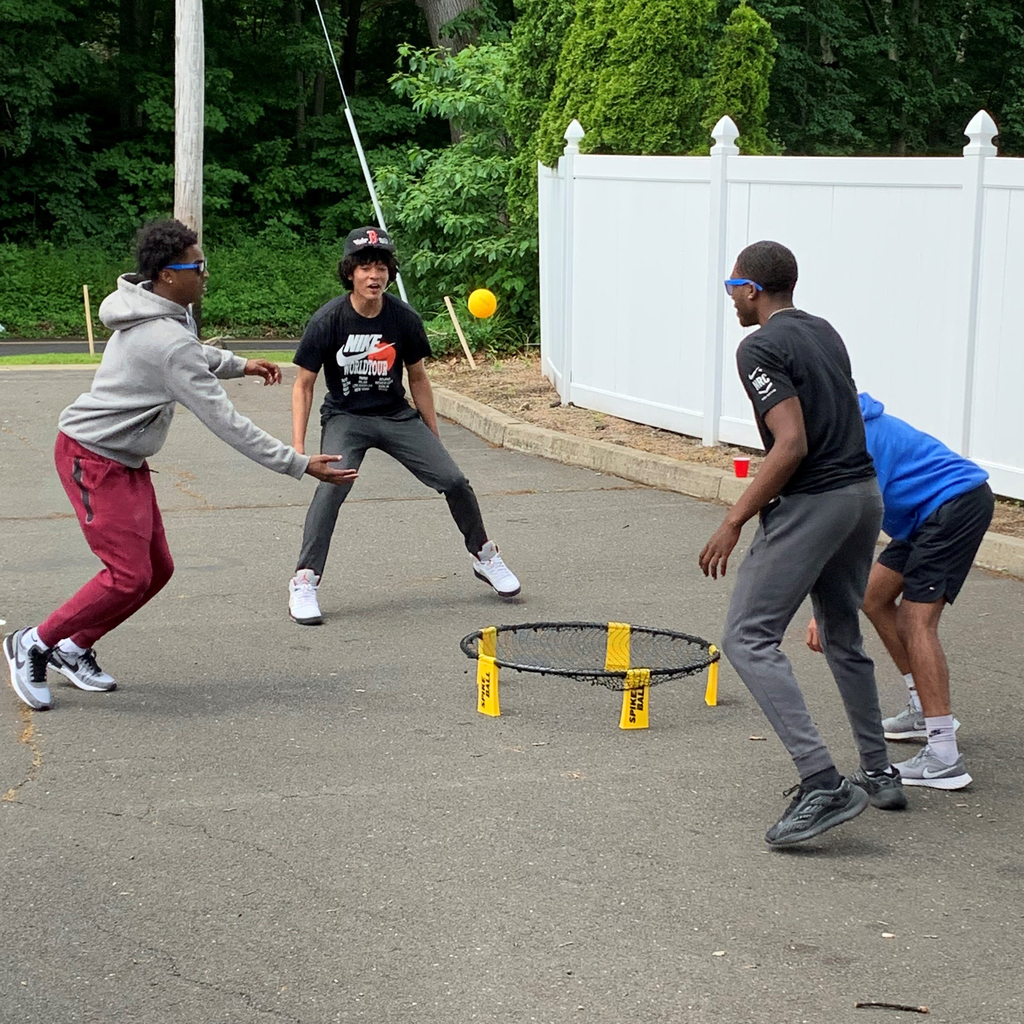 Last night was the 𝗦𝗲𝗻𝗶𝗼𝗿 𝗧𝗿𝗶𝗯𝘂𝘁𝗲 𝗖𝗼𝗻𝗰𝗲𝗿𝘁 in the WHHS Auditorium featuring the Percussion Ensemble, Jazz Band, Concert Band, and more! Congratulations to all on a great performance! 🎷 🎶

Congratulations to WHHS seniors Kenneth Lewis and Tianna Greene (not pictured) on receiving the Freddy L. Jackson Citizenship Award! The award, a $500 scholarship, is in honor of long-time West Haven resident Freddy L. Jackson who dedicated countless hours of service to his community. Citizenship and leadership qualities are important qualifications for this scholarship.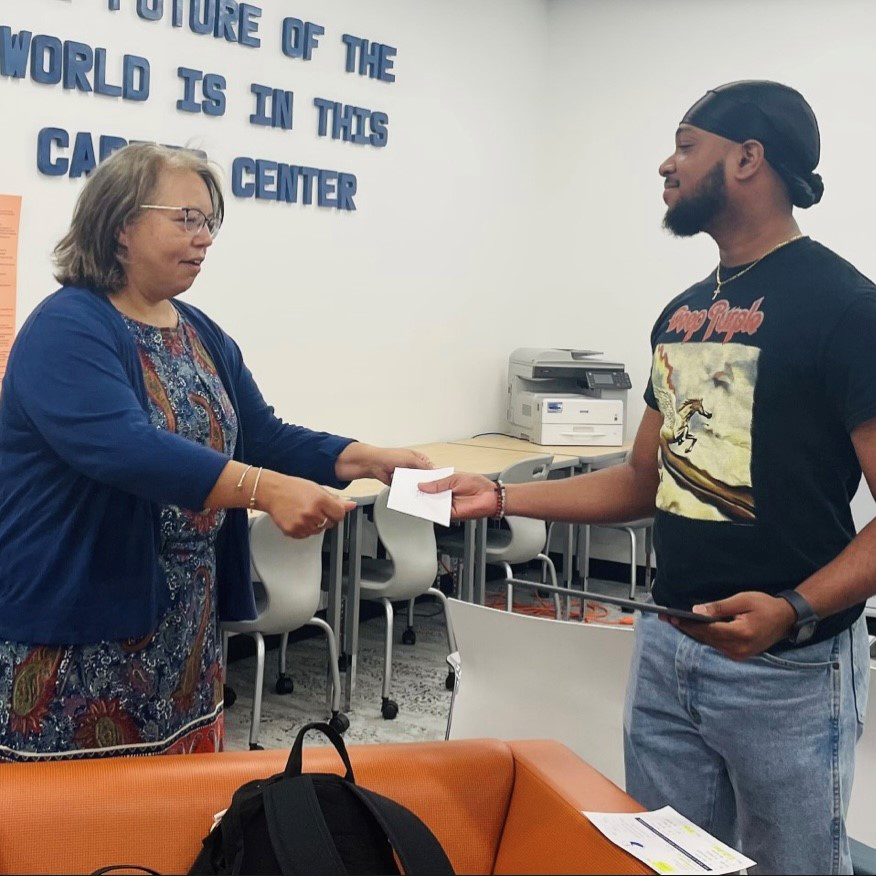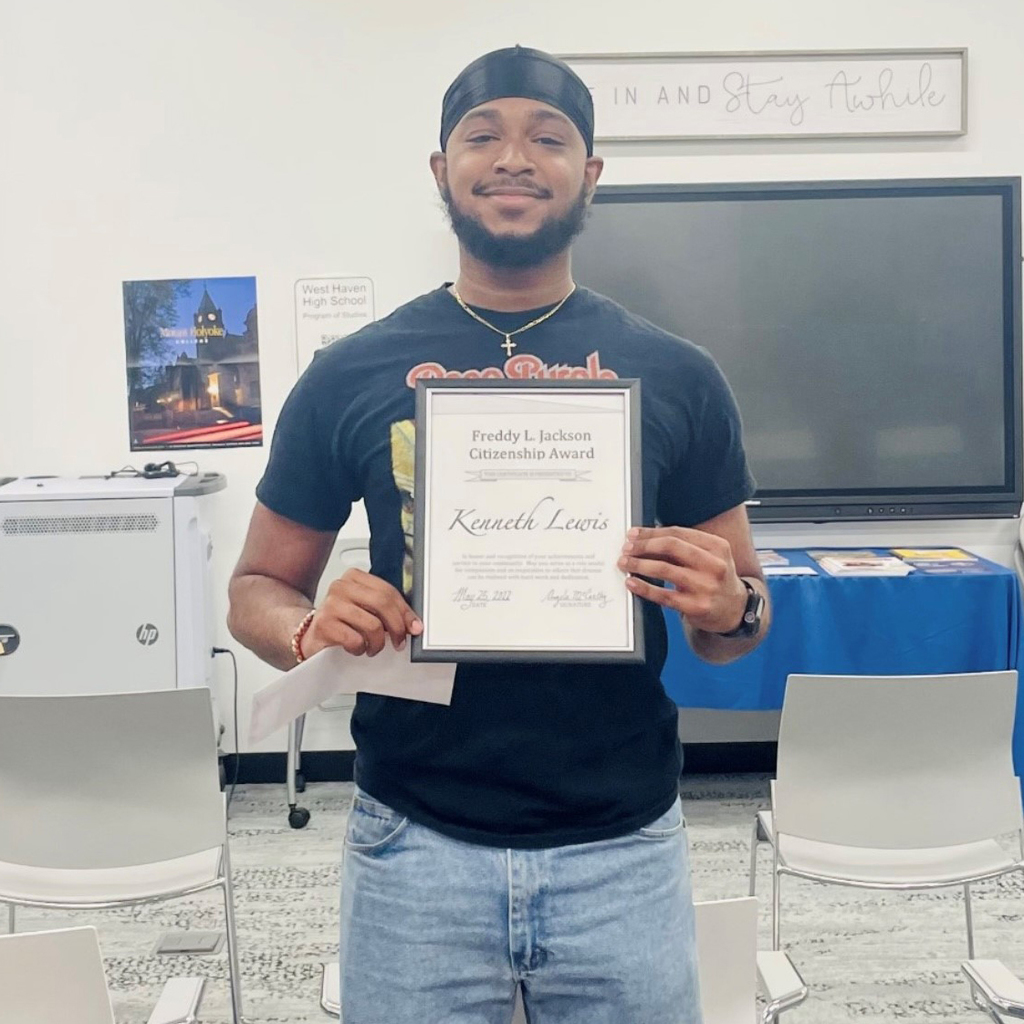 The 𝗪𝗛𝗛𝗦 𝗙𝗶𝗻𝗲 𝗔𝗿𝘁𝘀 𝗦𝗵𝗼𝘄 🎨 took place last night in the main lobby! Artwork from the Visual Arts department was on display, while students from the Band, Choral, and Theatre departments performed, and light snacks and refreshments were provided by Culinary Art students!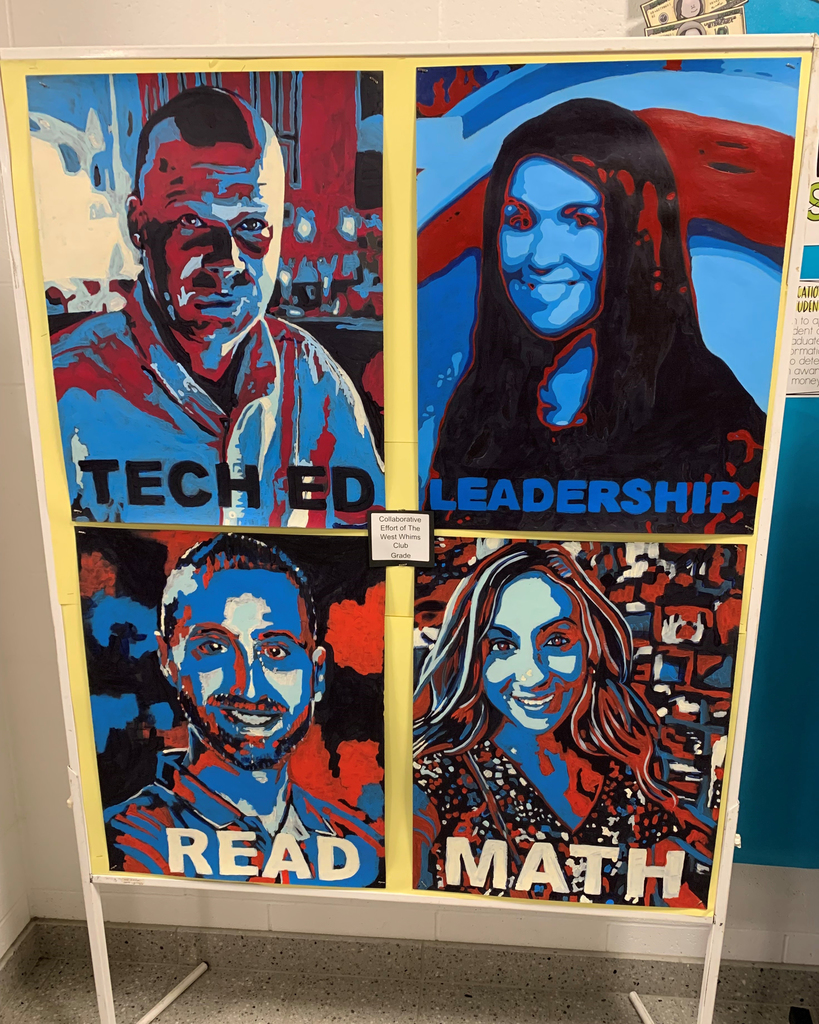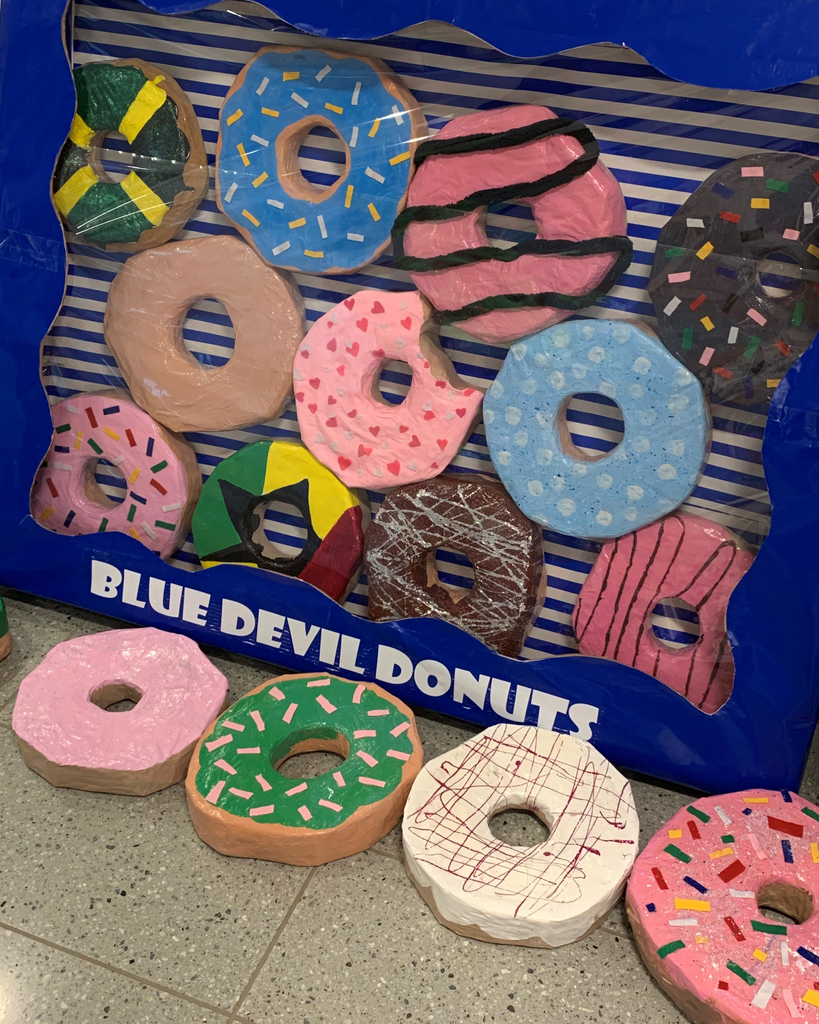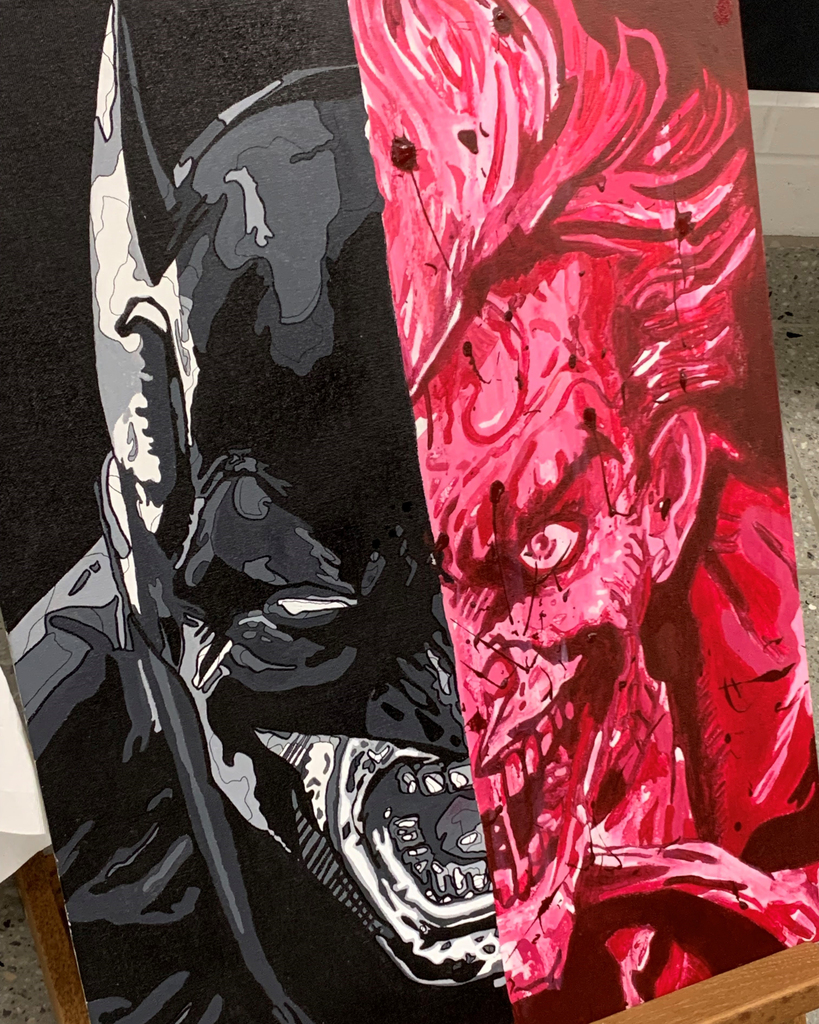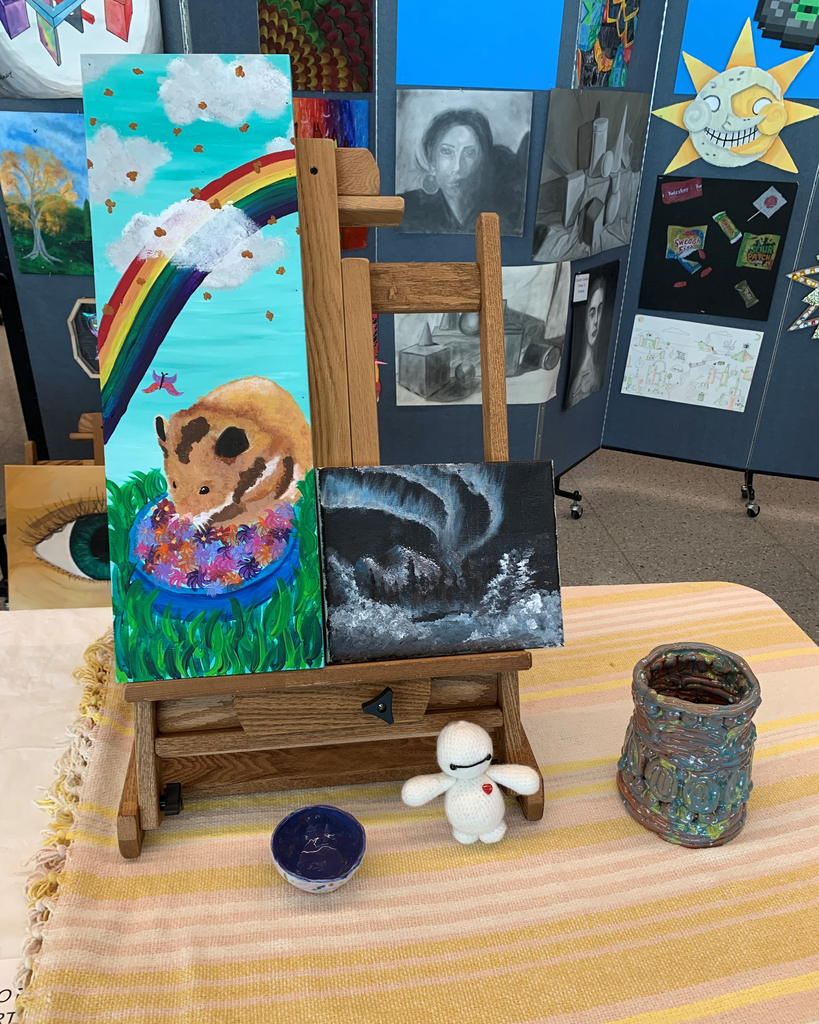 Last week, WHHS hosted #CollegeSigningDay! Want to see where our seniors are going to school next year? Check out this slideshow by school counselor Olivia Quagliani >
https://bit.ly/3wImCeZ
. You can also view a photo gallery from the event here >
https://bit.ly/3sVTNJI
. Congratulations and best of luck to all these incredible seniors!

The West Haven High School Chapter of the National Honor Society inducted its newest members this morning while also honoring its current ones! Congratulations to all of these incredible students! 👏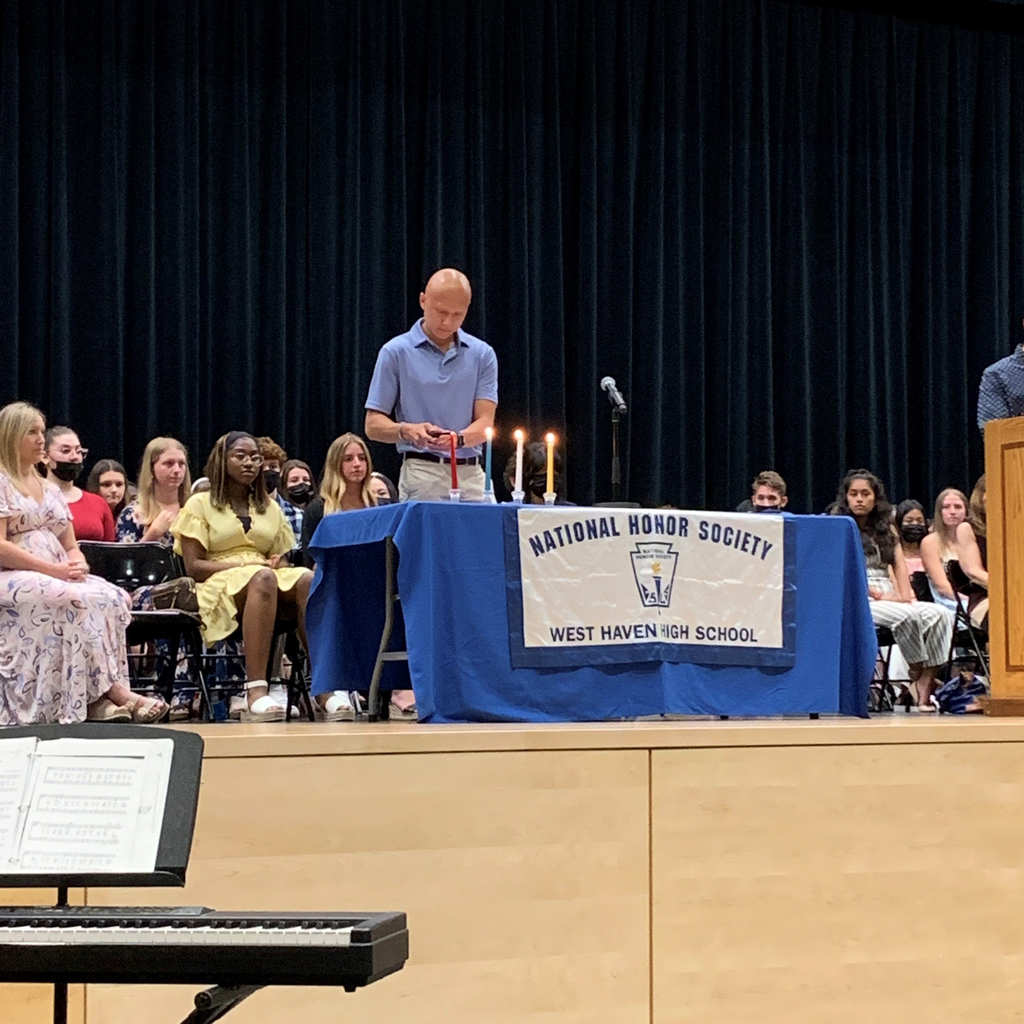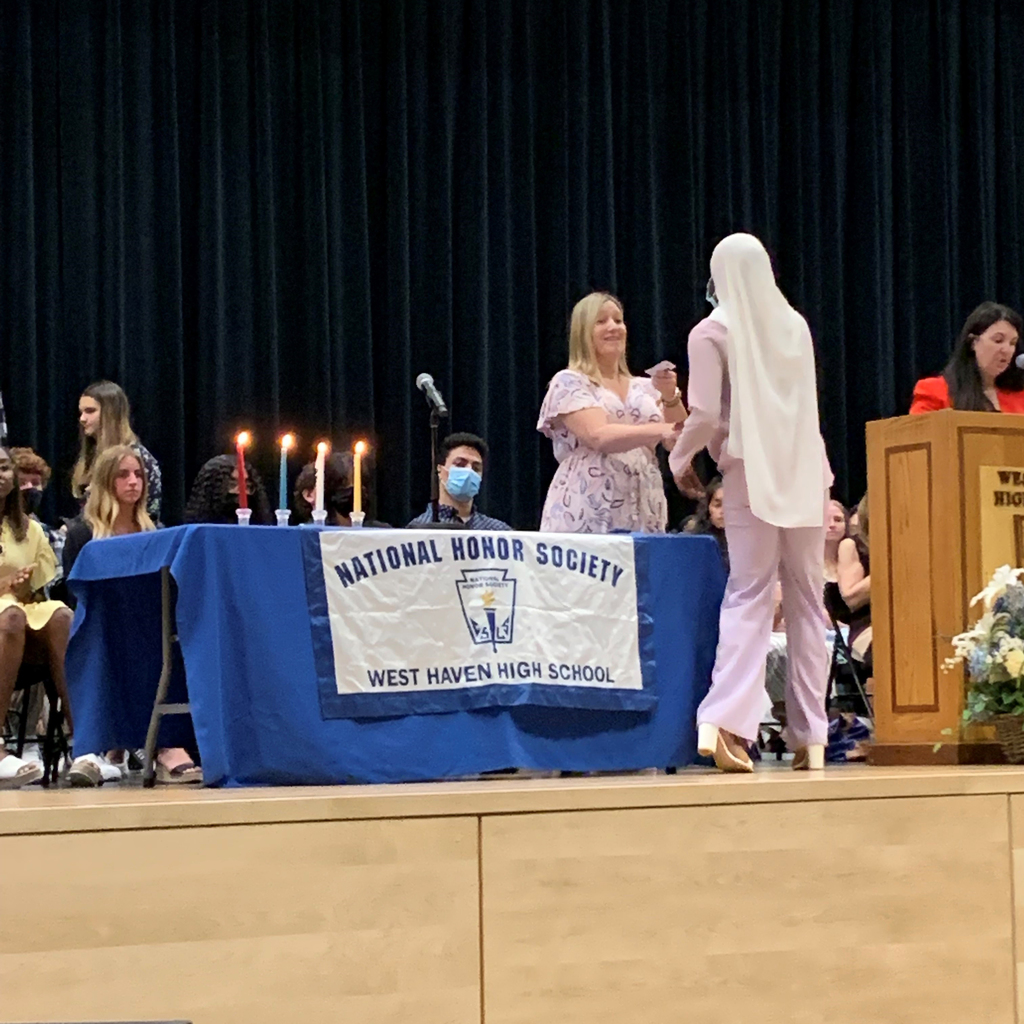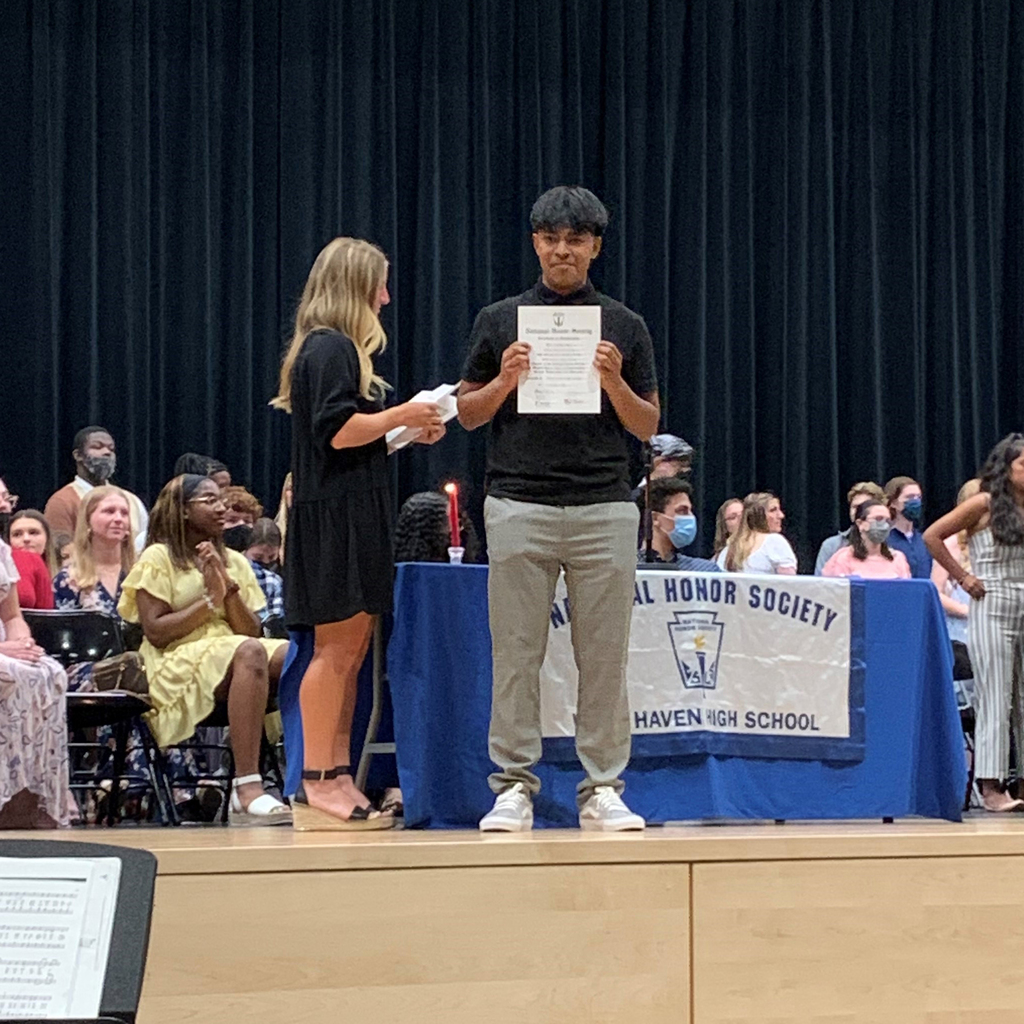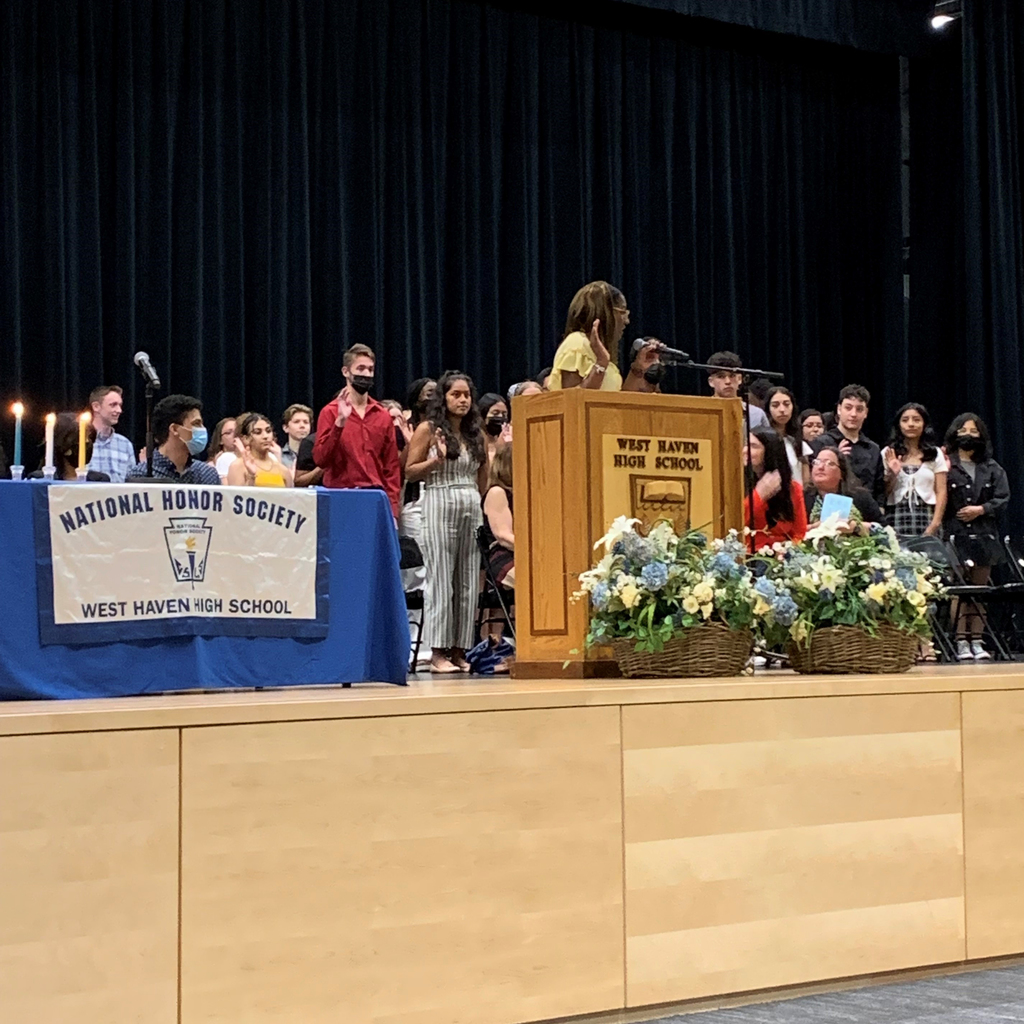 WHHS students in Mrs. Musante's AP Environmental Science class designed and built recycled boats! 🚣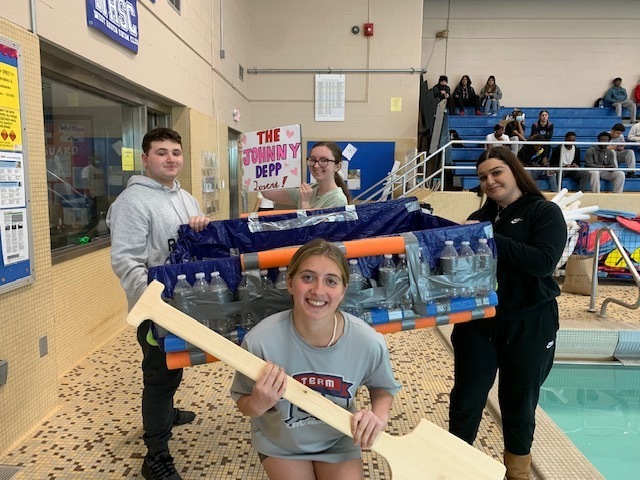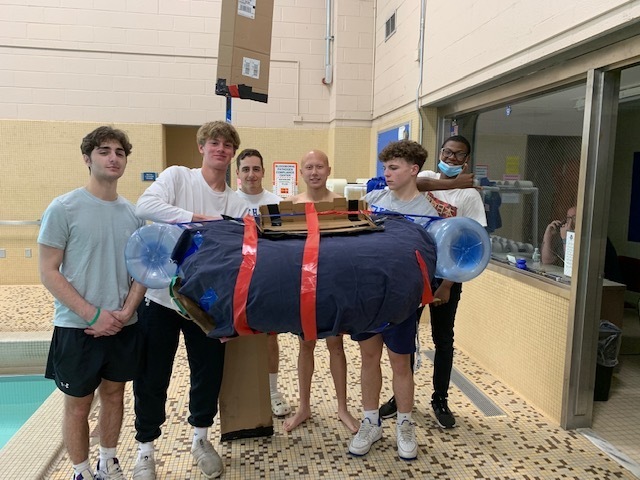 This morning, WHHS Principal Dana Paredes honored the Top 20 students in the Class of 2022 with a breakfast celebration at West River Hall! The ceremony featured speeches from Mayor Nancy Rossi and Board of Education members Rob Guthrie and Kim Kenny, as well as a few of their favorite teachers! Congratulations to each one of these seniors who finished in the Top 20 out of 301 students!! Check out 👀 some photos from today's event 👇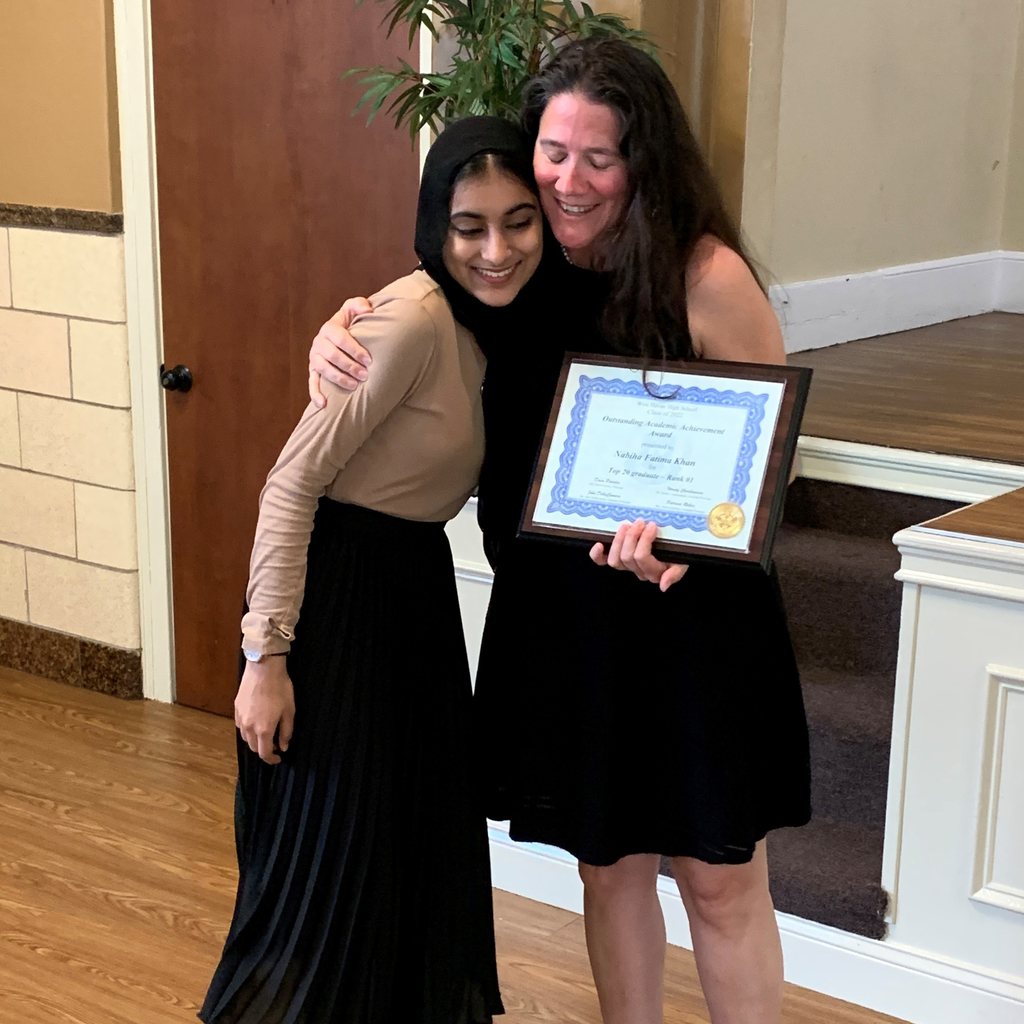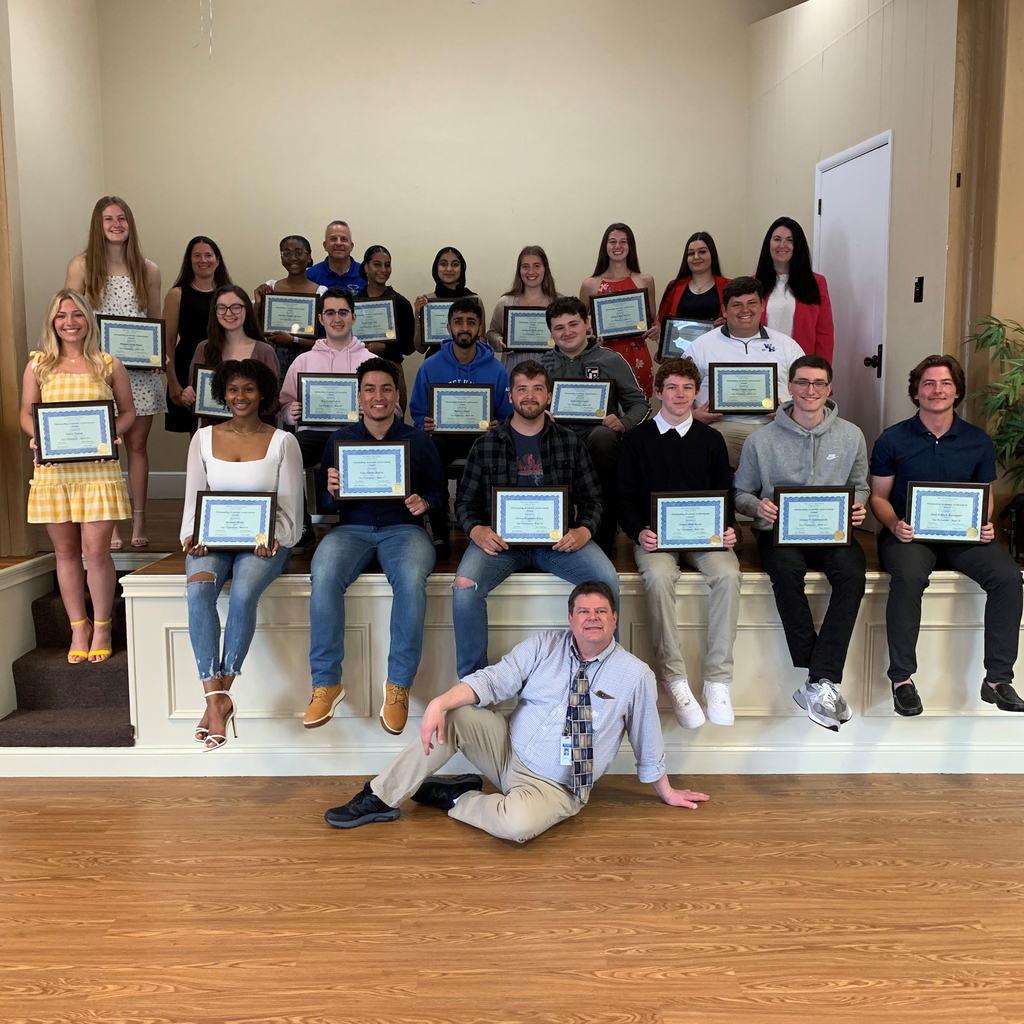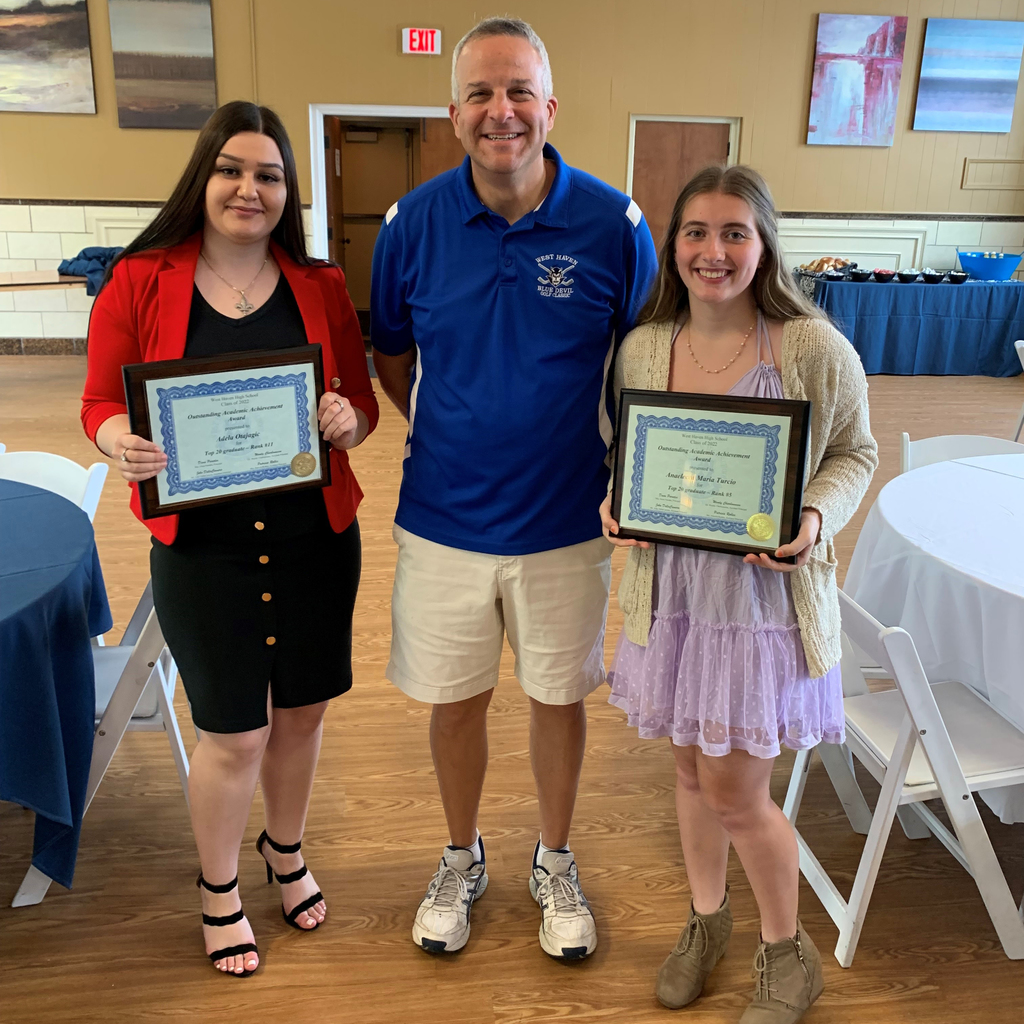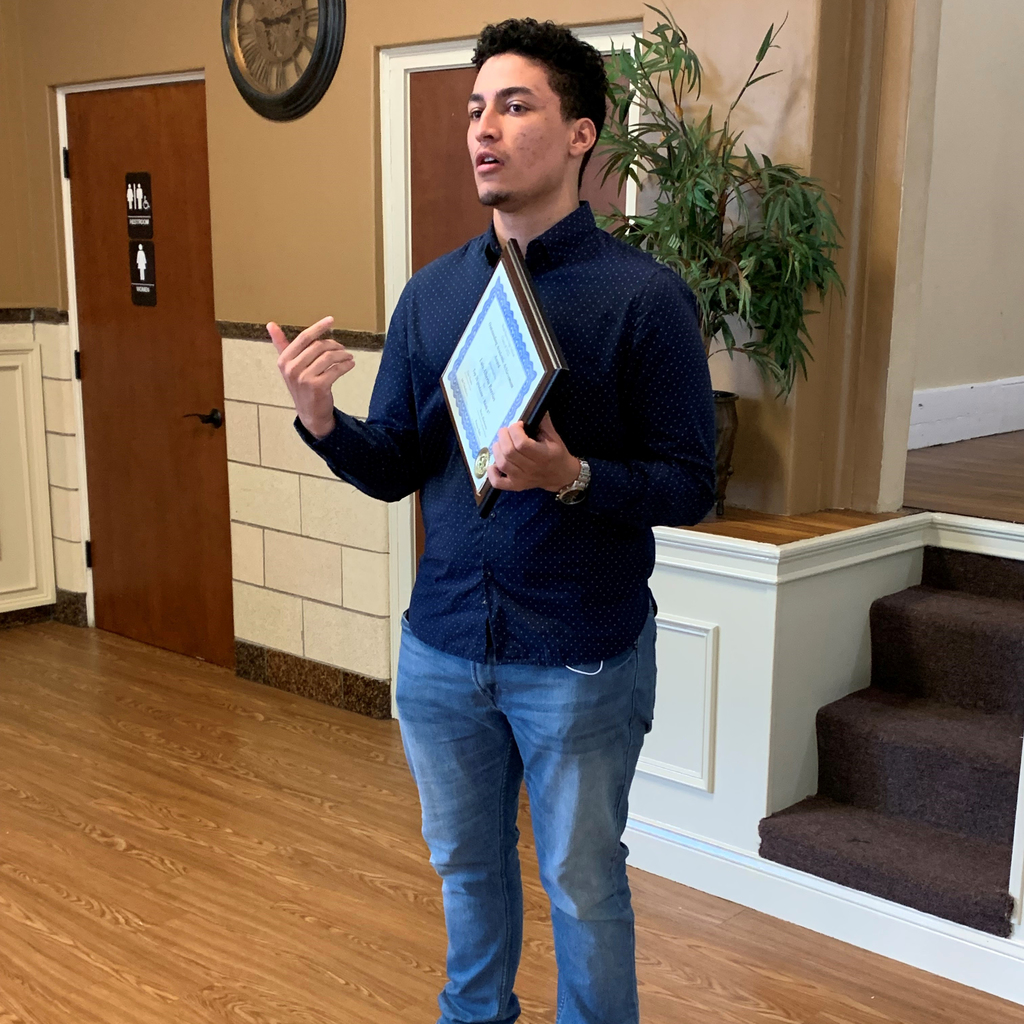 Washington's 1st & 2nd graders visited WHHS today for "Fractured Fairytales." The students loved visiting and said the high school students did a great job! They wanted to tell them thank you, and they want to thank Mrs. Stratton for the invite!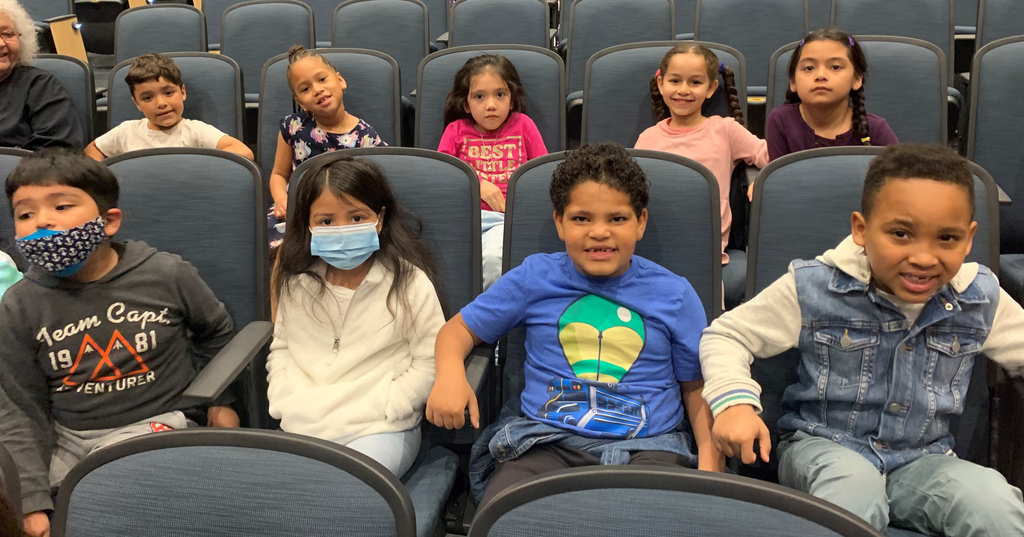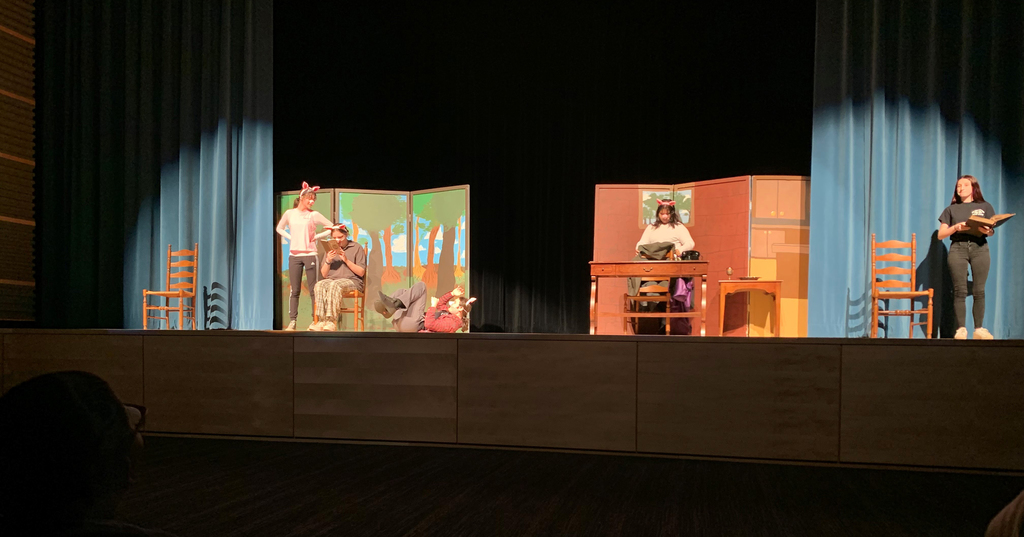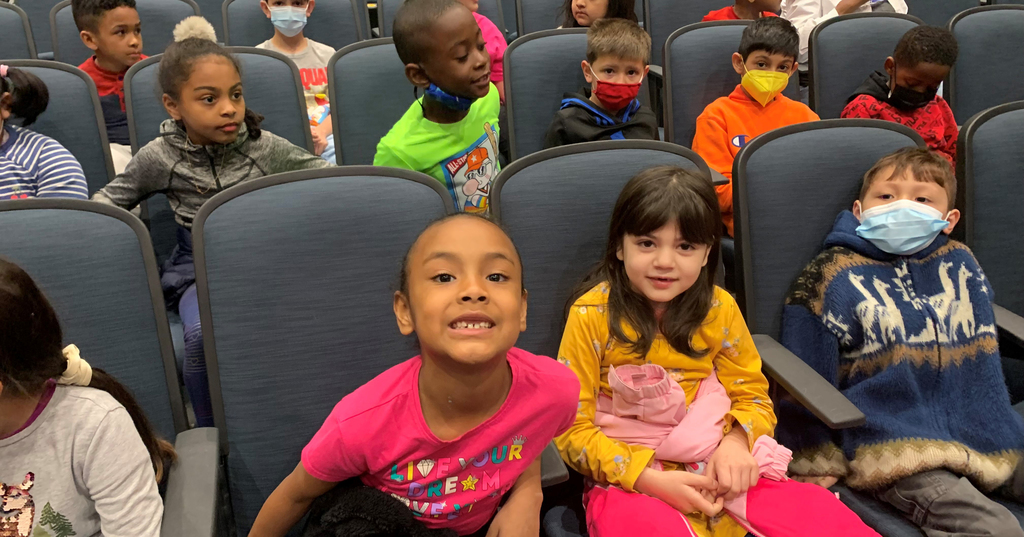 WHHS names its Valedictorian and Salutatorian! Congratulations to Nabiha Khan who was named Valedictorian and Henry Slomba who was named Salutatorian! The students were announced during the school's annual parade.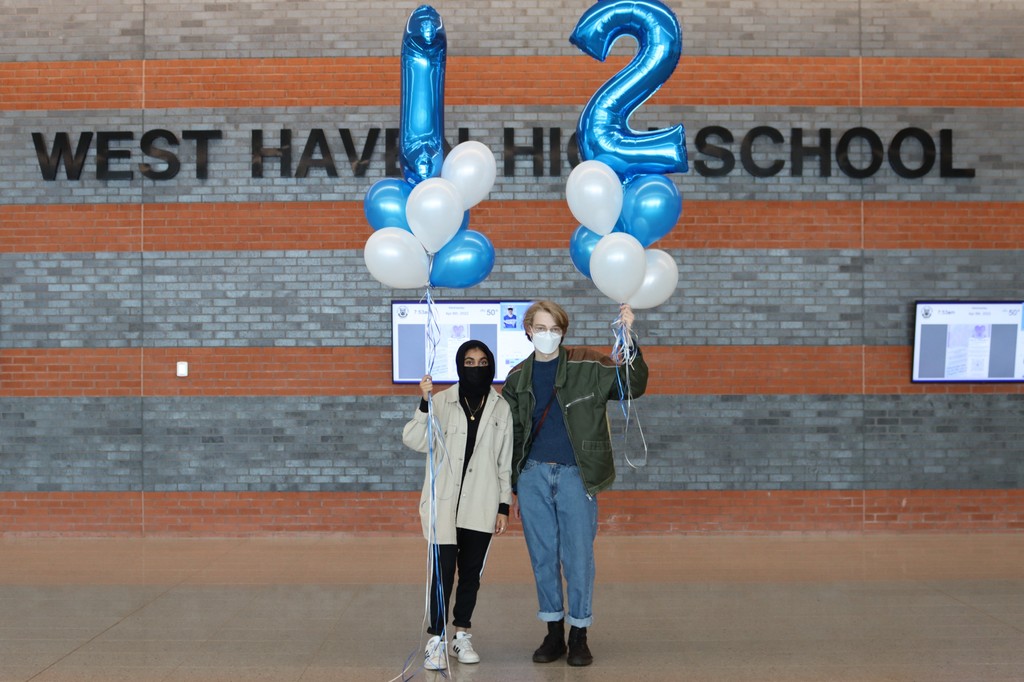 ATTENTION WHHS CLASS OF 2023! You can now sign up to take your Senior photos. Go to 'seniors.legacystudios.com/west-haven-hs/' to sign up for an appointment.

The central office for West Haven Public Schools closed on 2/4 at 1 pm today.

📝 | It has been 10 years since the STEM (science, technology, engineering, and mathematics) department at WHHS was created, and the program continues to flourish. Read all about the STEM Department 👇 & hear what students are saying about it! 🔗 :
https://bit.ly/3shM1ZB